Generation Life travels all over Greater Philadelphia and the Tri-State Area engaging with teenagers in 7th through 12th grade with the hopeful messages of life and love. Since the beginning of our mission, our educational and outreach programs have shared the good news of the dignity of life and virtue of chastity with over 500,000 young people.

We'd love for your group to be next.

Please fill out the form to the right to submit a scheduling request to learn more about pricing and how we can tailor the message to the needs of your unique audience!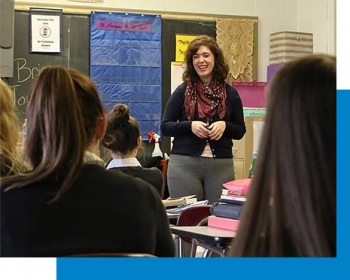 "*" indicates required fields