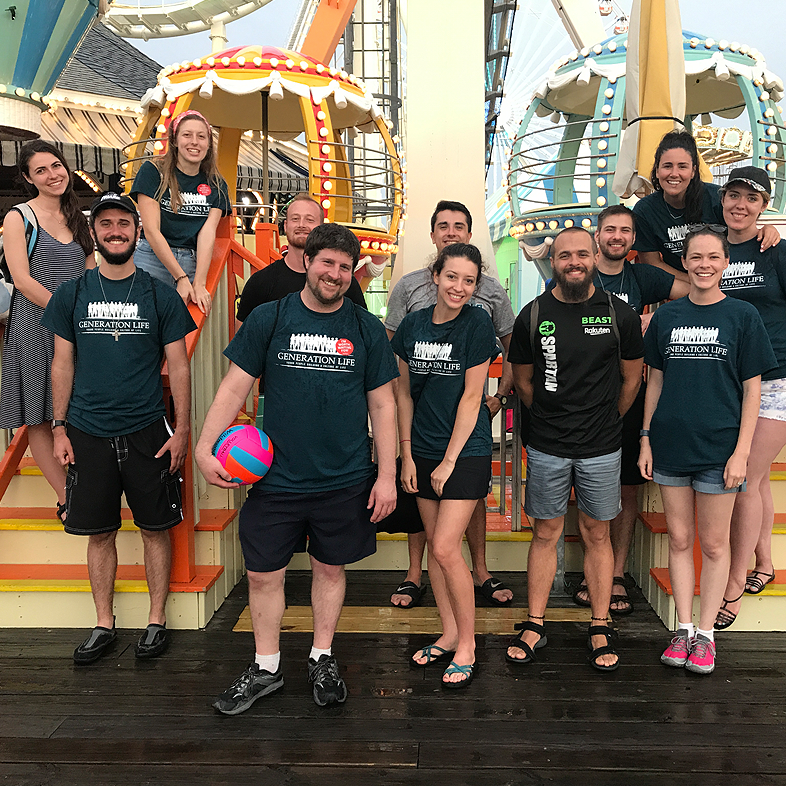 Generation Life hosts several fundraising events each year including Christmas parties, golf outings and shore talks.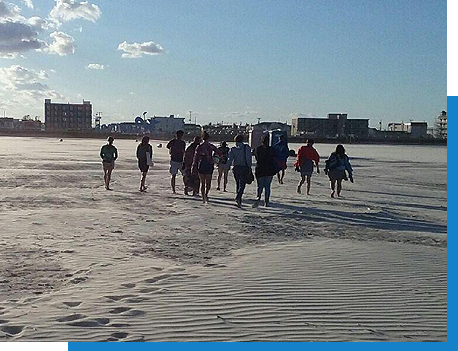 Grand Prize is $5,000!
Only 1000 tickets sold. 
Spring Giveaway Raffle
Drawing: June 29, 2022 at the Generation Life Summer Celebration
Check out our Flyer.
Join us on Sunday, December 18 at White Manor Country Club from 5-8 PM.