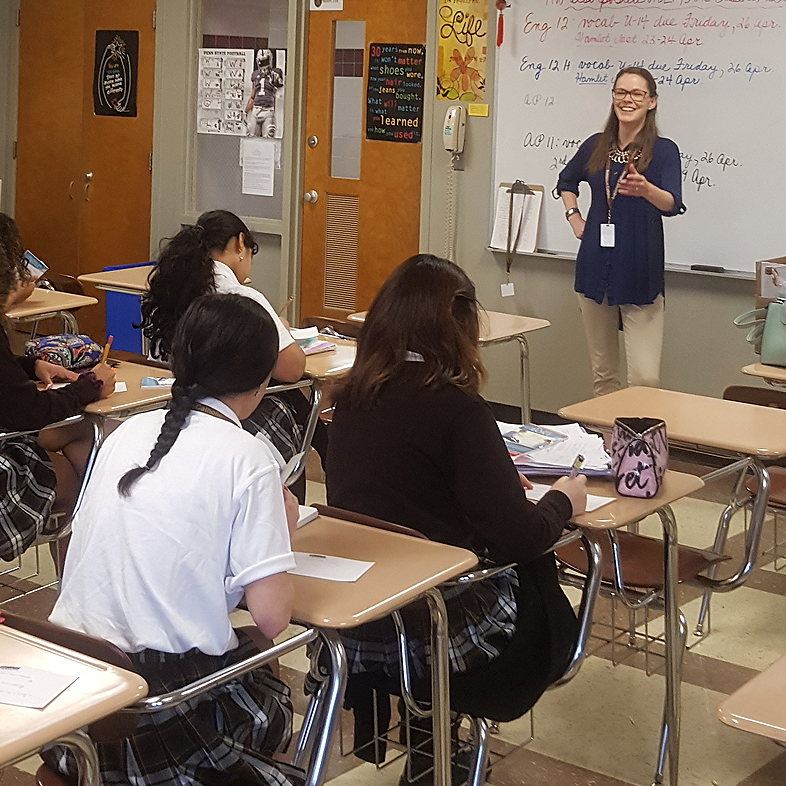 Generation Life's factual and age-appropriate in-class pro-life and chastity presentations empower young adults in middle school and high school to practice chastity and respect the lives of unborn babies.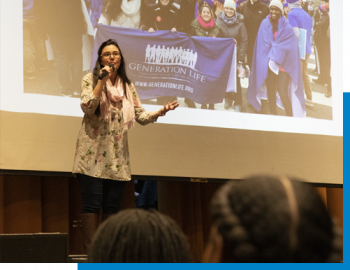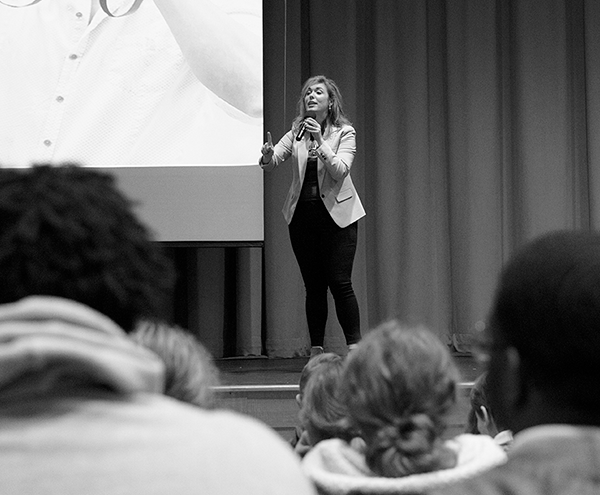 Embracing the gift and dignity of our bodies and capacity for real love
With adaptations for both middle- and high-school students, our presentations joyfully and faithfully share with young people the dignity of life and sanctity of marriage. Practicing chastity is a joyful way to maintain self-esteem and remain receptive to God's amazing plan for their life. More than saying "no" to negative consequences, chastity is embracing a lifestyle where we carefully choose the best actions for ourselves and others in our relationships, to embrace the gift and dignity of our bodies and capacity for real love.
Prior to our presentations, our team will consult with teachers and organizers to gain a better understanding of the specific needs of your students. That enables us to deliver a tailored, engaging and appropriate experience. It also assures you that your students will not be exposed to any materials or topics too mature for their age group.
This multimedia presentation introduces students to the fundamental meaning and mission of the pro-life movement. Walking through historical evidence, biological fetal development, and student-driven question-and-answer, this presentation shares the gift and beauty of life in an interactive, age-appropriate way.
Audience: Co-Ed, Middle School – 7-8th grade; High School – 9-12th grade
Style: Slideshow PresentationThis presentation does not contain graphic imagery or discussion of abortion procedures.
Length: Middle school, 45-60 minutes; High school, 35-40 minutes
This engaging presentation allows students to enjoy discussion of both the joy and practicality of Chastity, providing clear definitions, inspiring examples, and tips on how to live this virtue as young men and women. Speakers use stories, testimony, and science to present the connection between virtue, friendship, dating, marriage, and vocation.
Audience: Middle School – 7-8th grade; High School – 9-12th grade
Style: Presentation and Discussion
Length: Middle school, 45-60 minutes; High school, 35-40 minutes